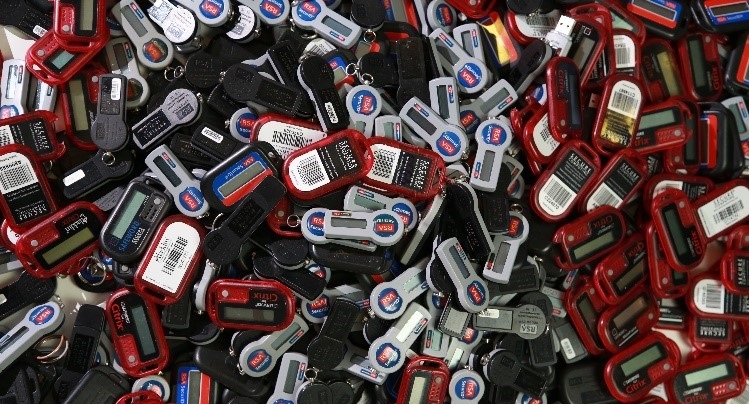 The last time a hardware token was cutting edge technology, you had a mobile phone the size of a shoebox.
You could rock out at a "Europe" concert listening to their super hit "Final Countdown" (which, by the way, might have been a hidden message about hardware tokens) while having peace of mind by knowing your data was being protected by the latest security the '80s had to offer.
Just because it's 2015 doesn't automatically mean that a technology is obsolete, right? If you believe that, I have a fax machine I'd like to sell you.